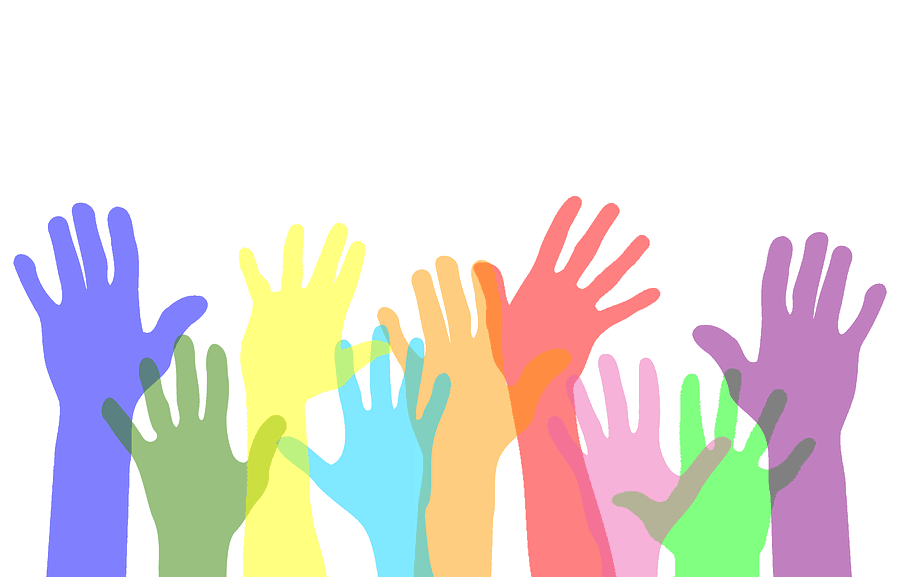 Love Thy Neighbor, Inc welcomes the opportunity to partner with the business community to support our youth! We invite businesses to support LTNInc through:
Group volunteering
On-site charitable goods collection
Donations of corporate services
Donations of company products and services or promotional items
Event sponsorship
Corporate partnerships and sponsorship programs can be tailored to meet your needs and preferred level of participation.
Matching gifts are another great way for businesses to provide for the children in our community. Many companies have programs where the employer will match their employees' gifts to qualified charities. Some companies make monetary donations to match their employees' volunteer service.
Please contact Camille and Desiree for more information about being a sponsor. 602-899-9526
You will also receive a special shout-out on Facebook, Twitter, Instagram, and LinkedIn for your awesome donation and partnership.